Bearded Outdoors
Regular price
Sale price
$18.00
Unit price
per
Sale
Sold out
The outdoor product you have been waiting for! Introducing the all new Mossy Oak wrapped Beard Products! It only made sense to wrap your favorite beard products with your favorite camo patterns: Mossy Oak Bottomland and Mossy Oak Elements Agua
Some things you should know:
• YES, you can use the Bottomland wrapped products while hunting!
• The new "Earth Scent" is the SAME as our old "In The Stand"
• The "Pine Scent" is different from our old "In The Pines" as it does not contain eucalyptus
• "Vanilla Scent" and "Cedar Scent" are two completely new scents to our line
• We added a couple of new ingredients to our beard products to upgrade them all to "premium" beard products so you can love your beard even more!

Share
View full details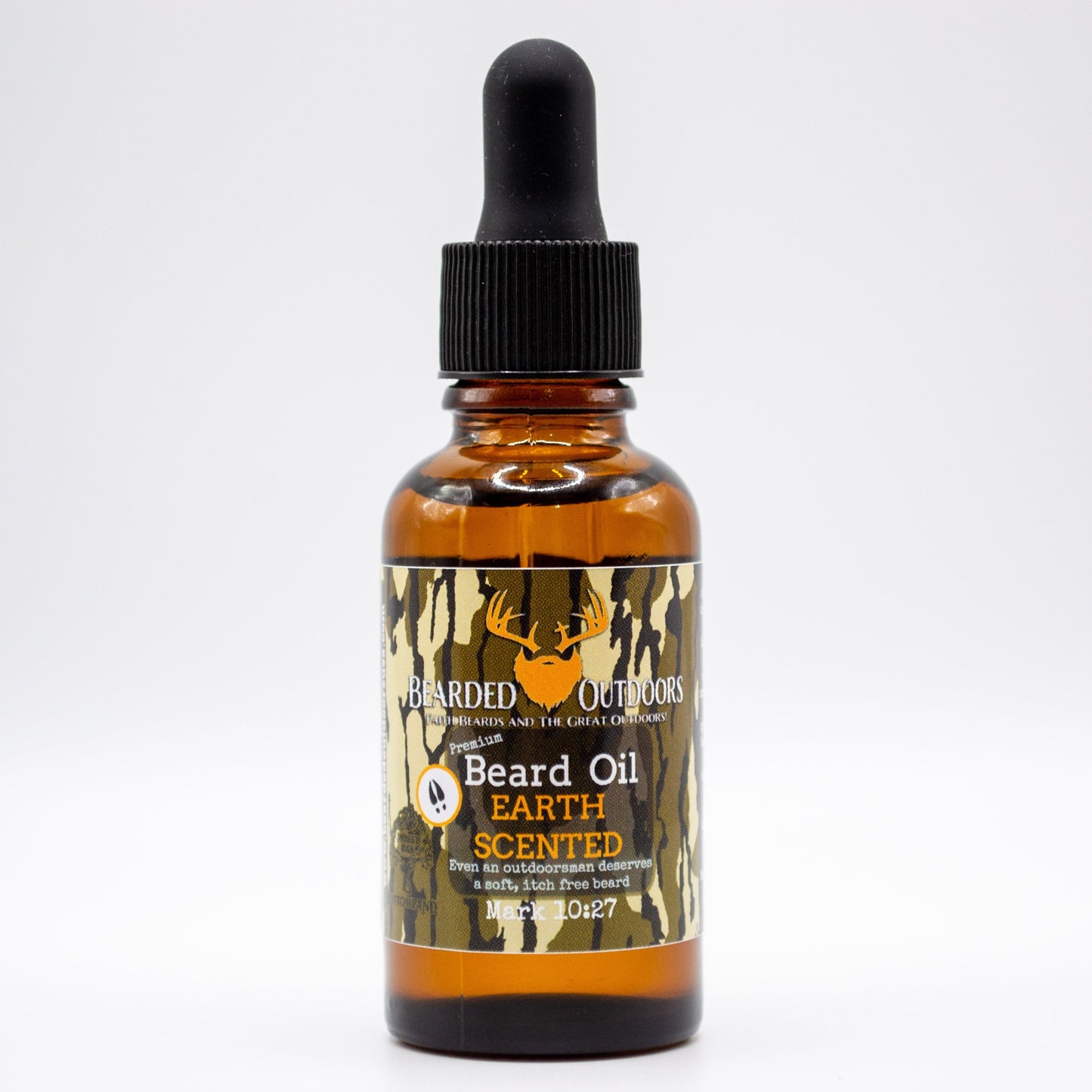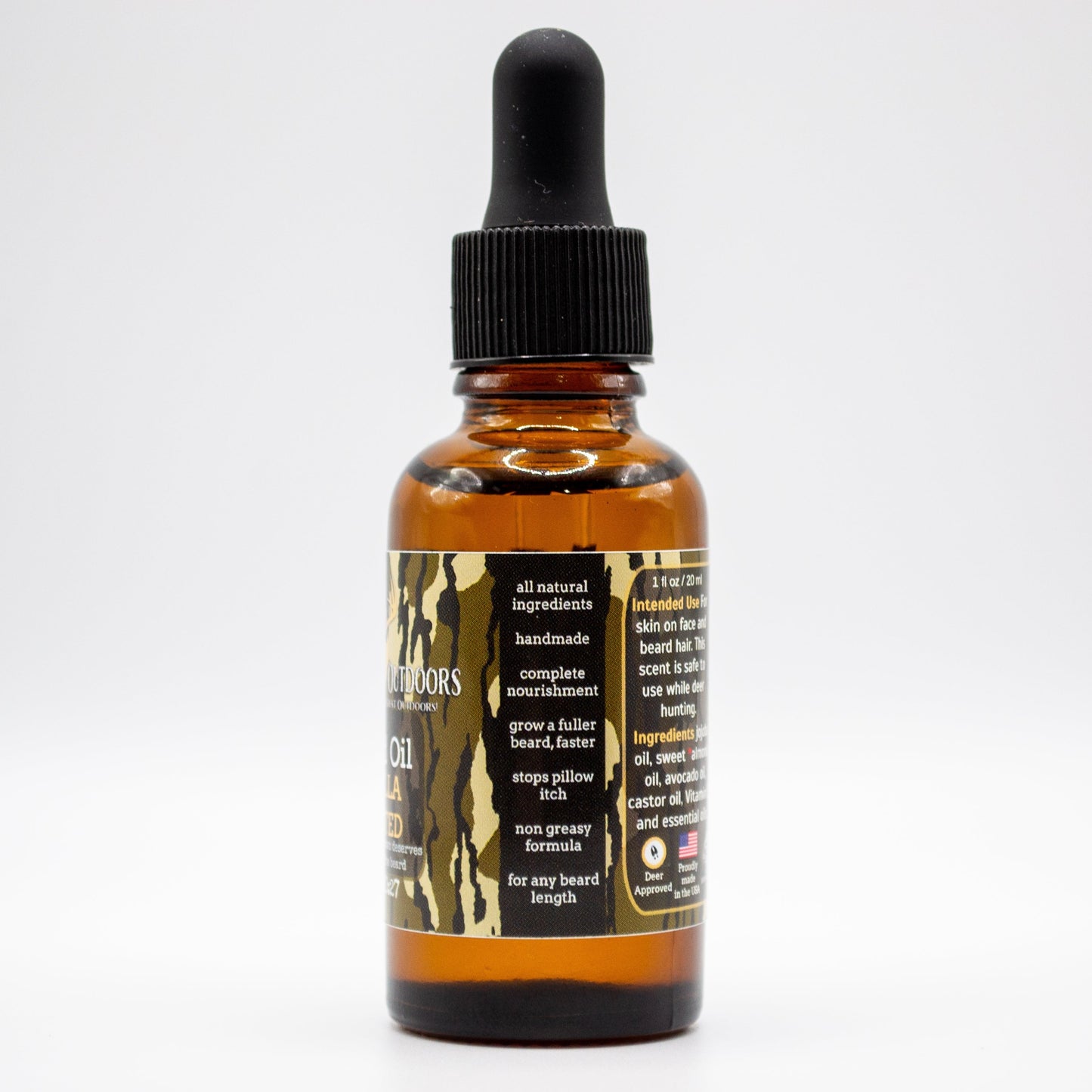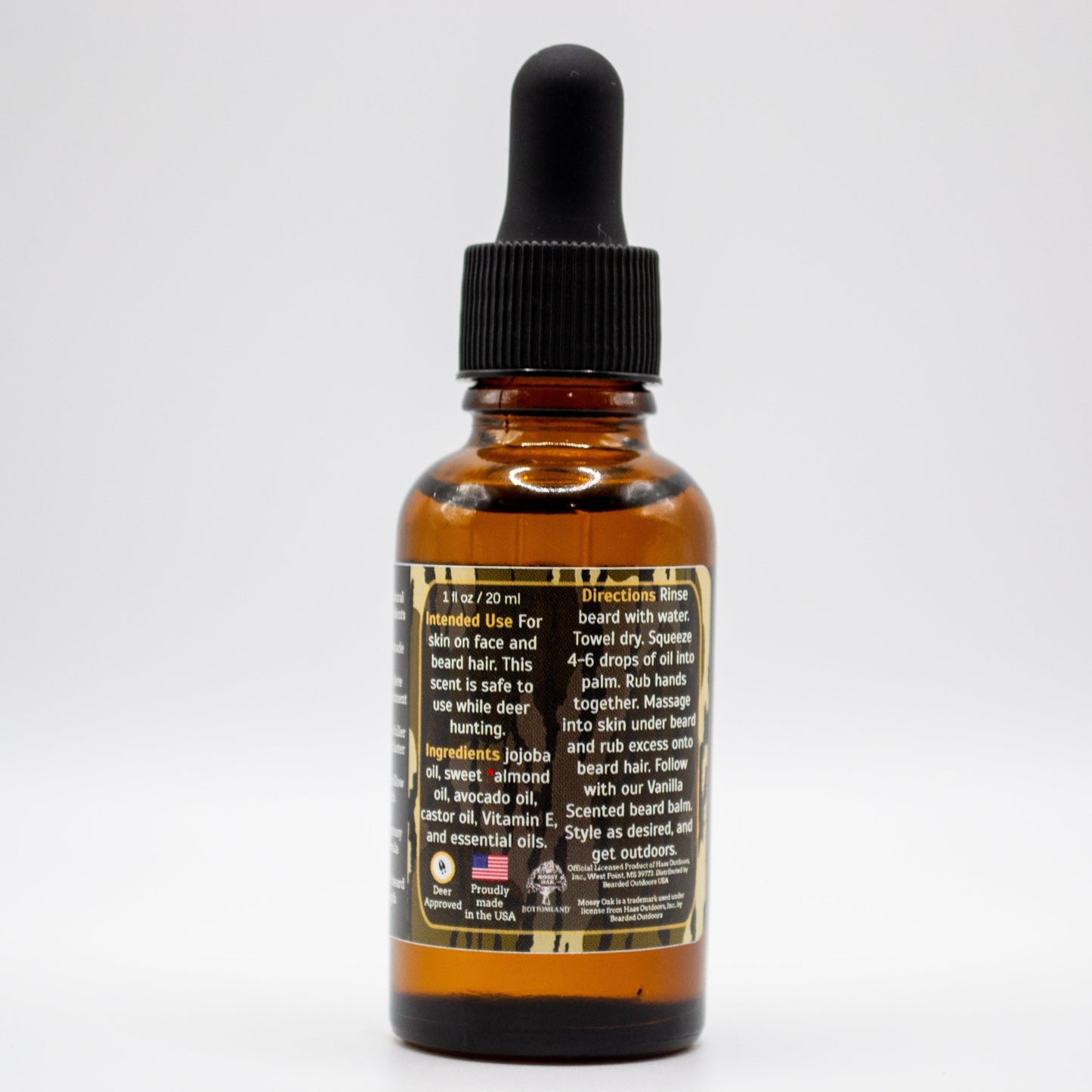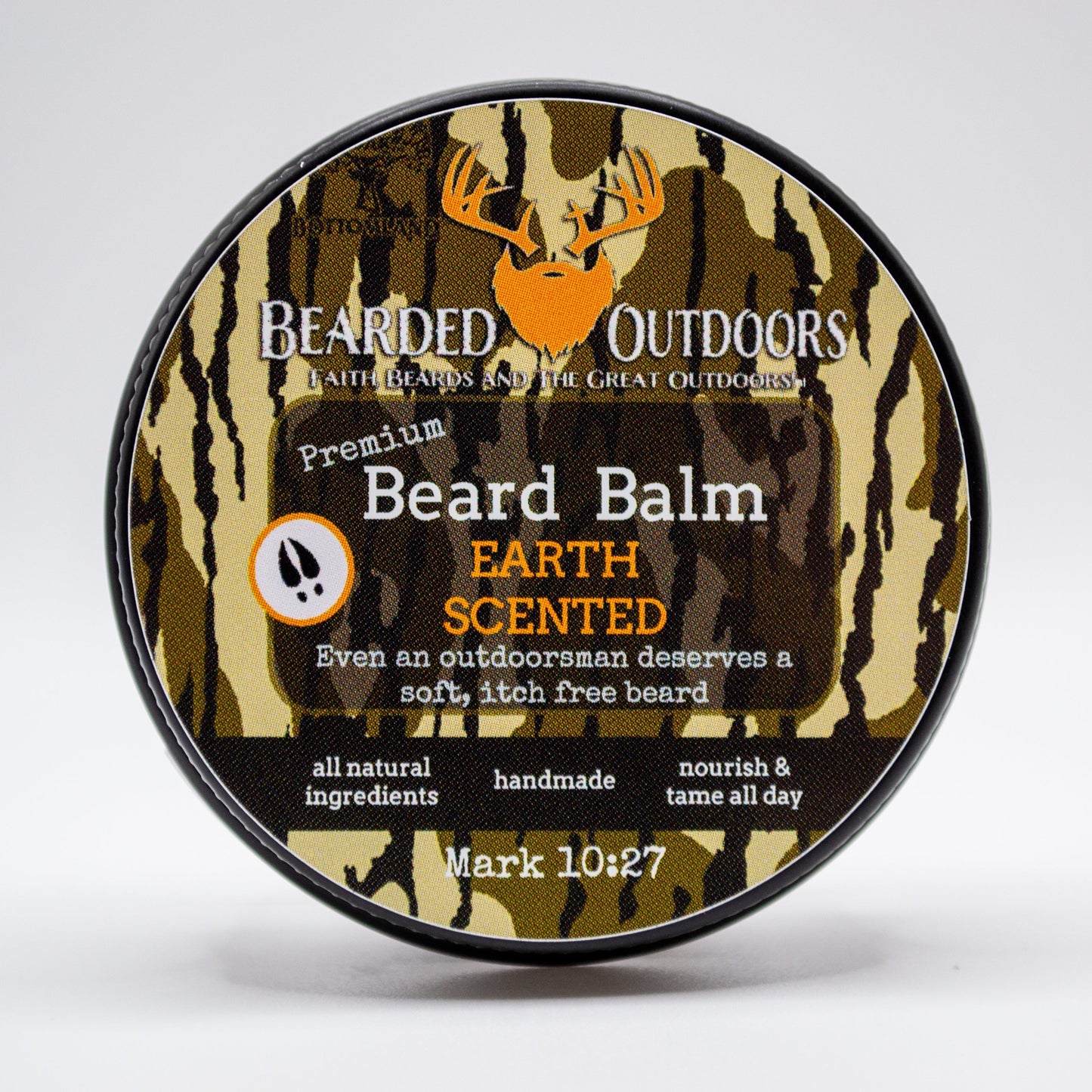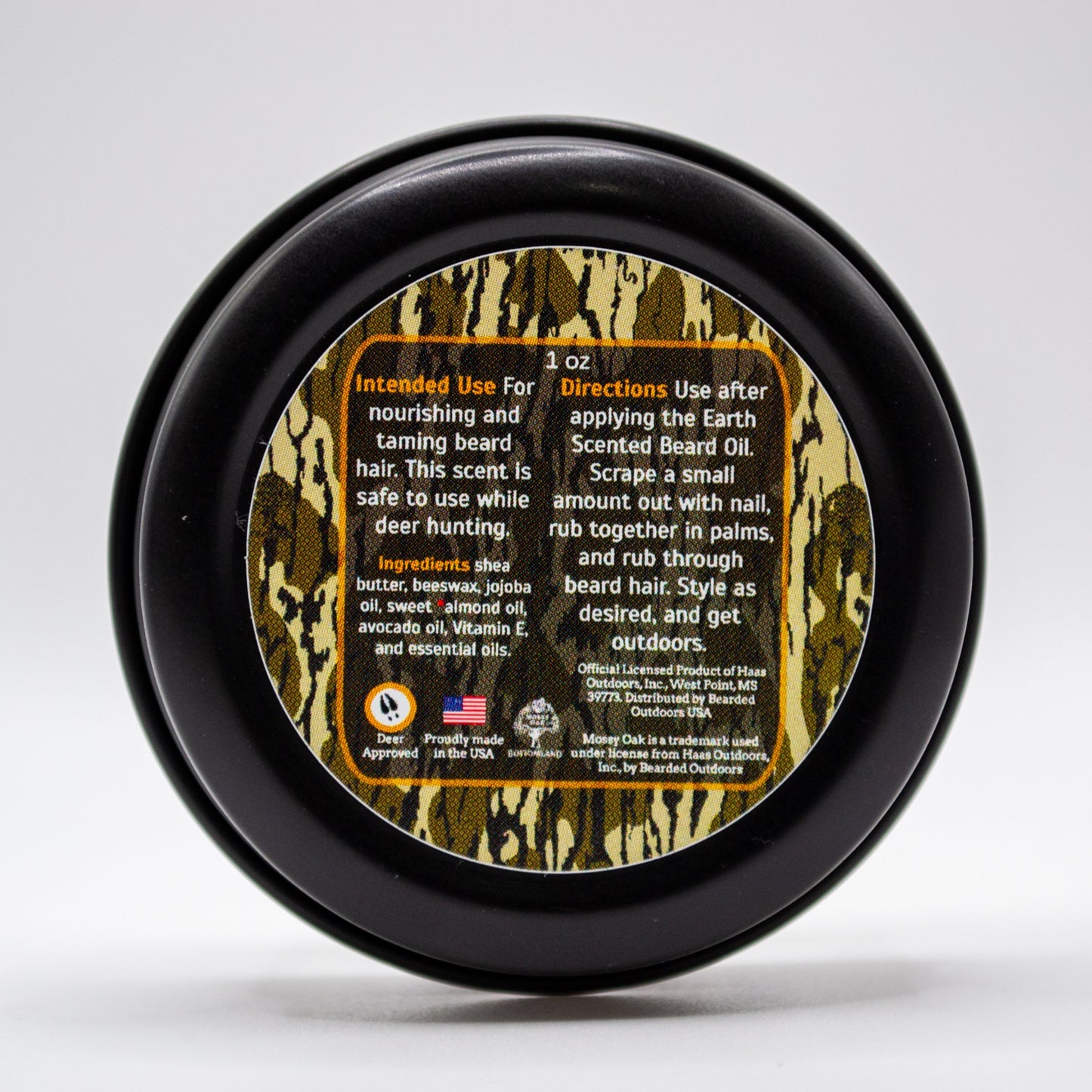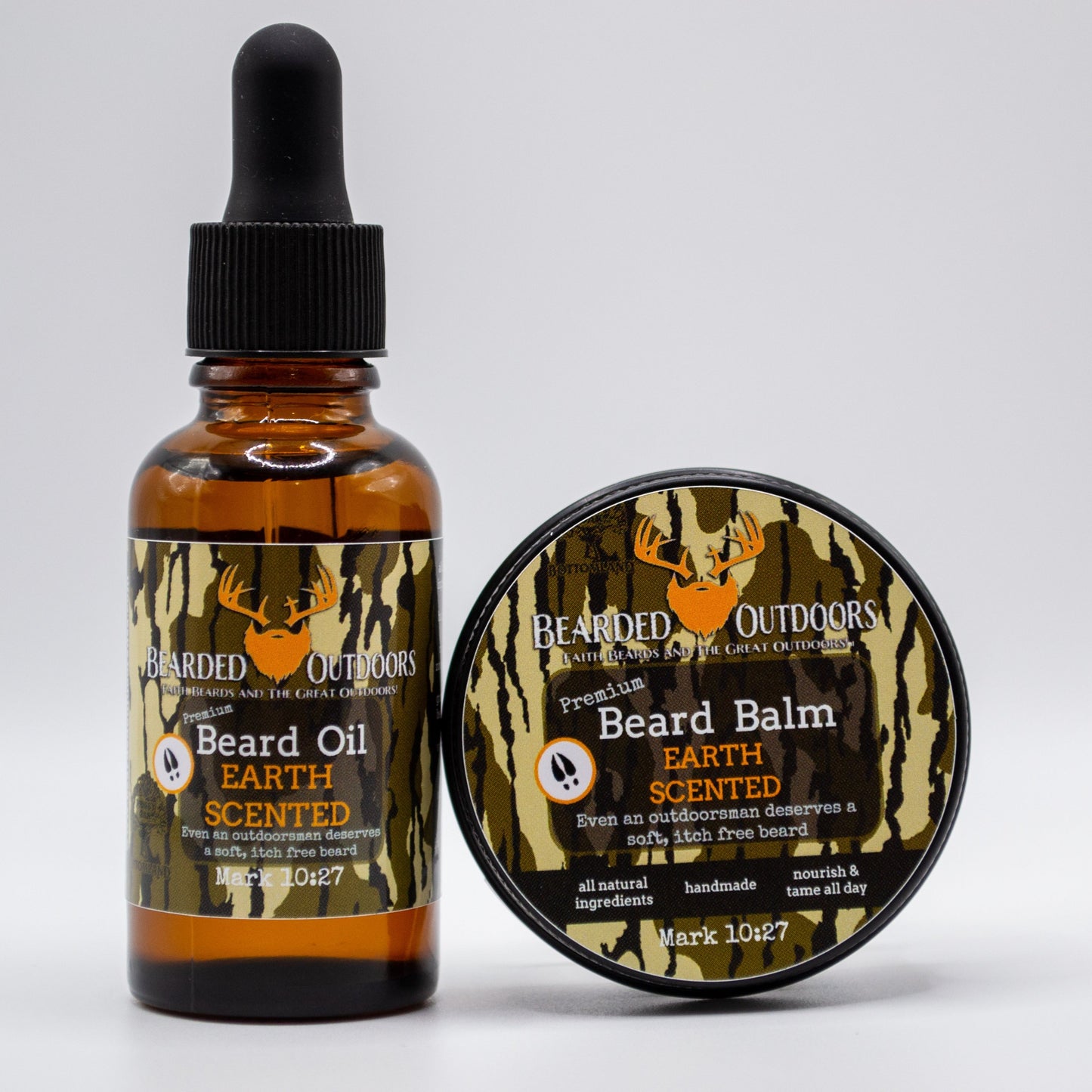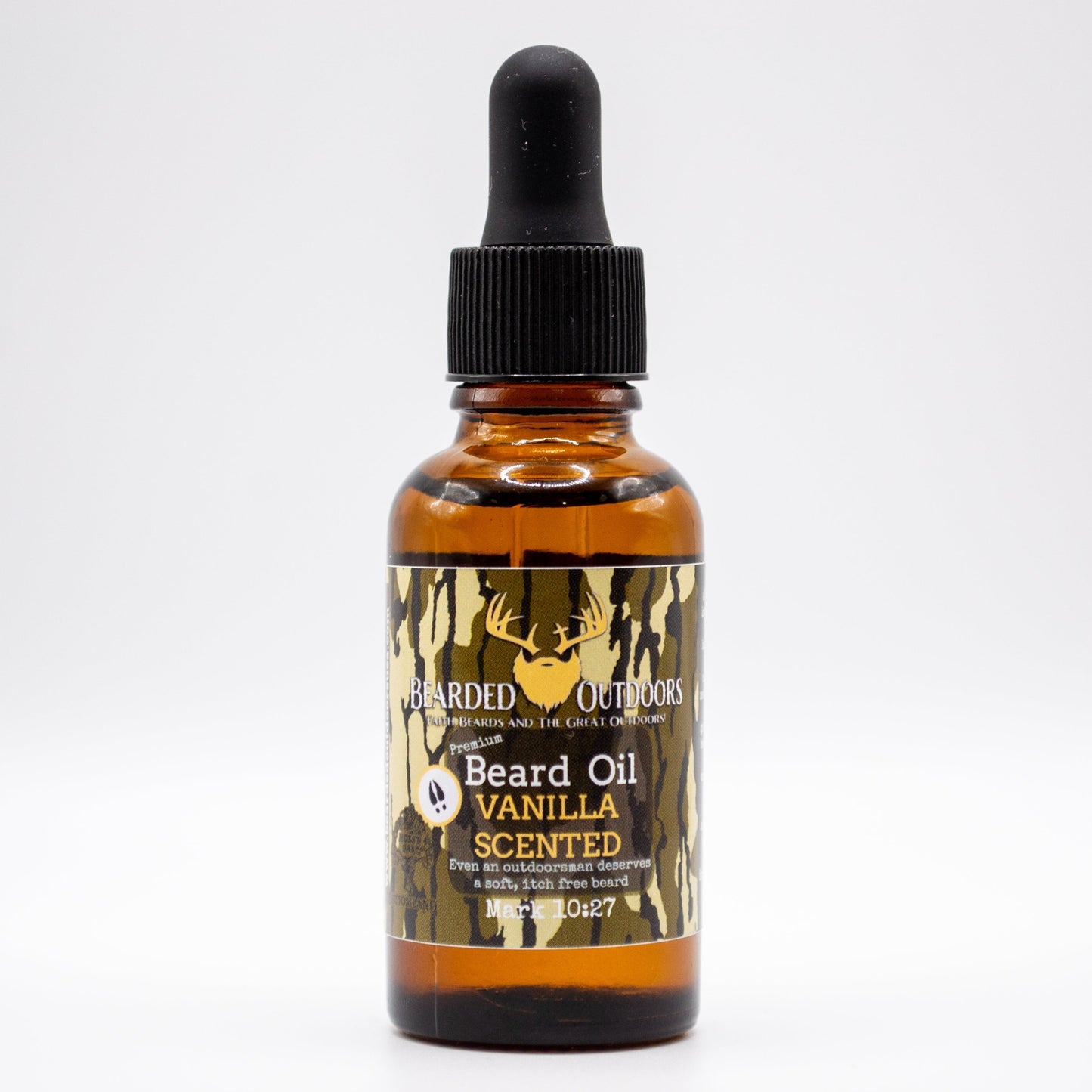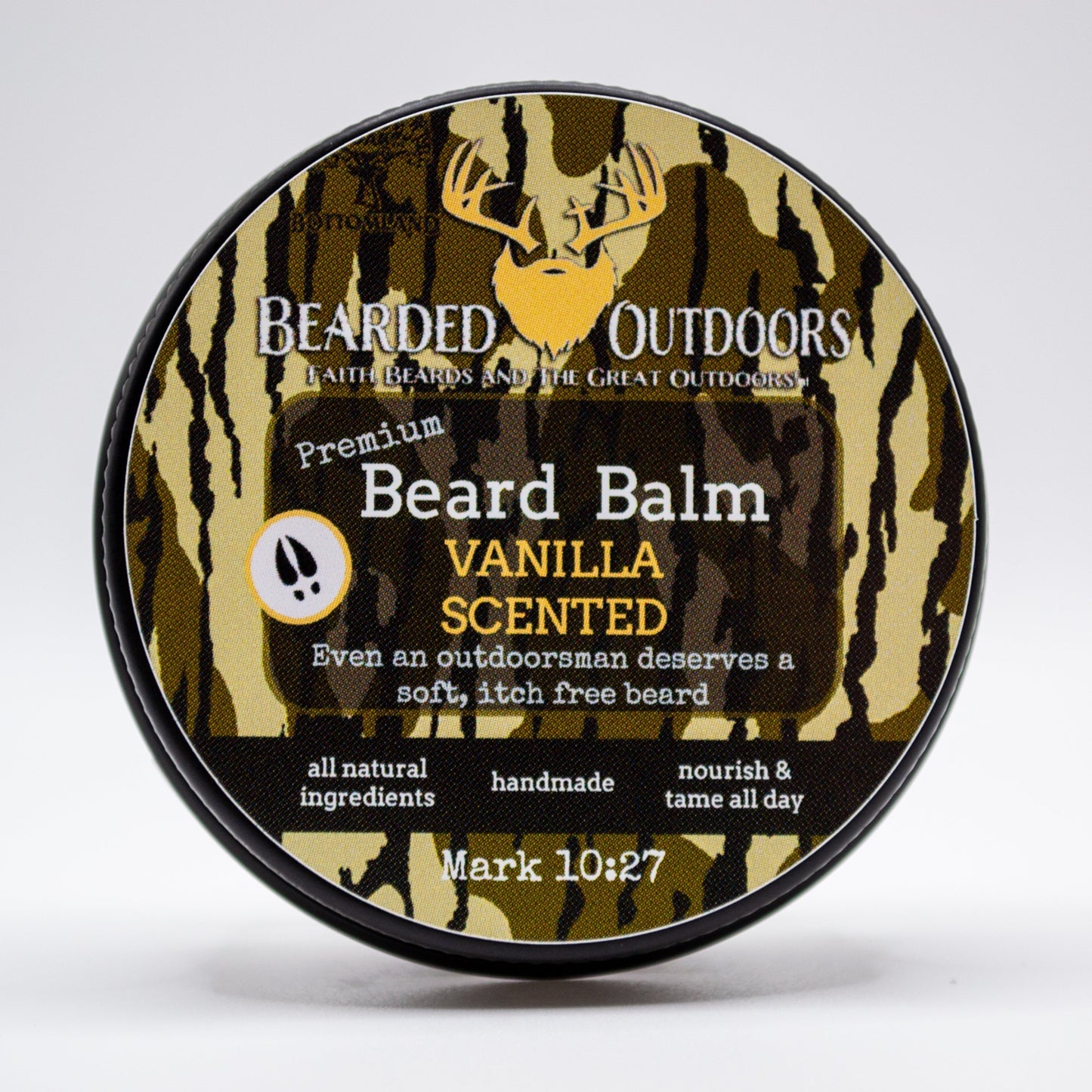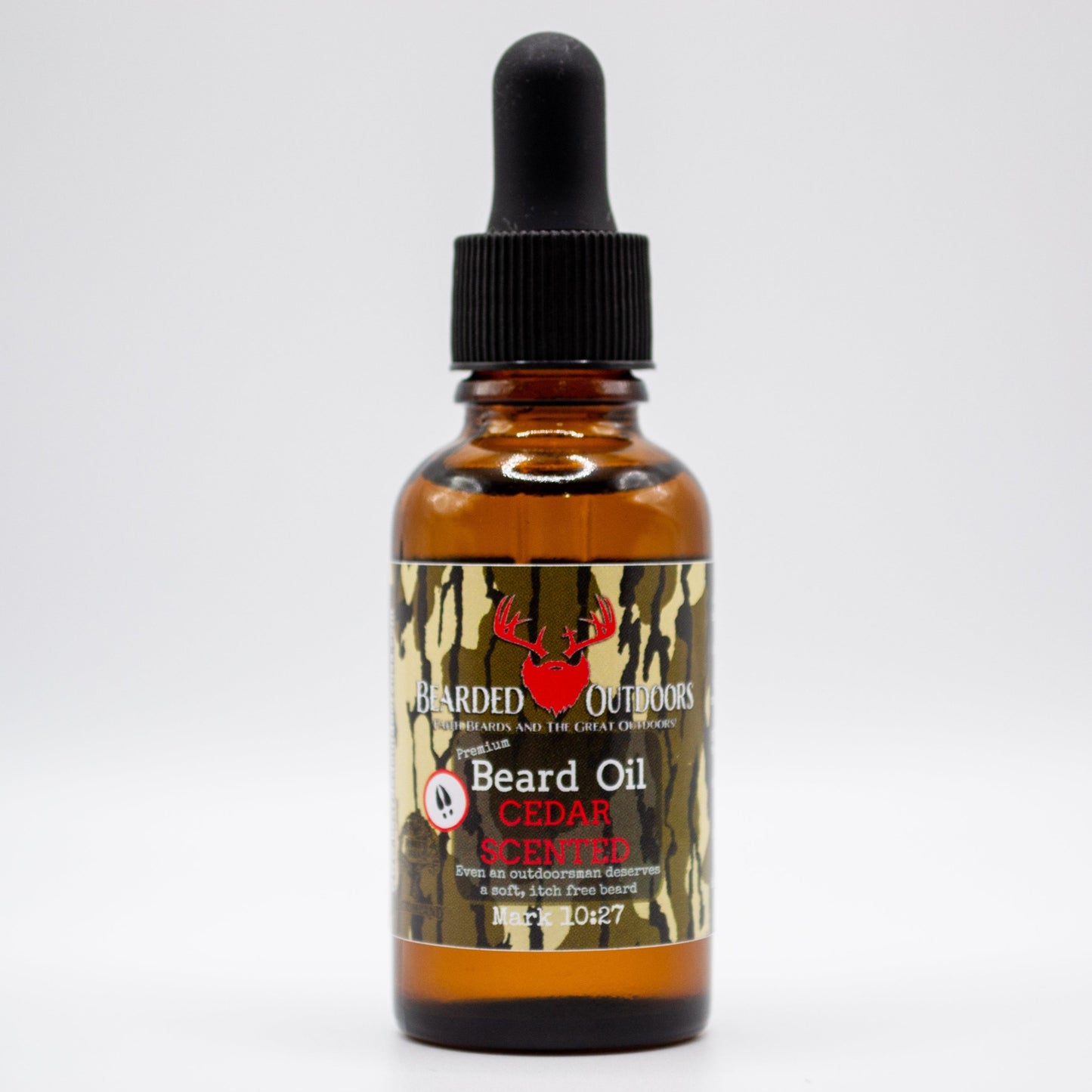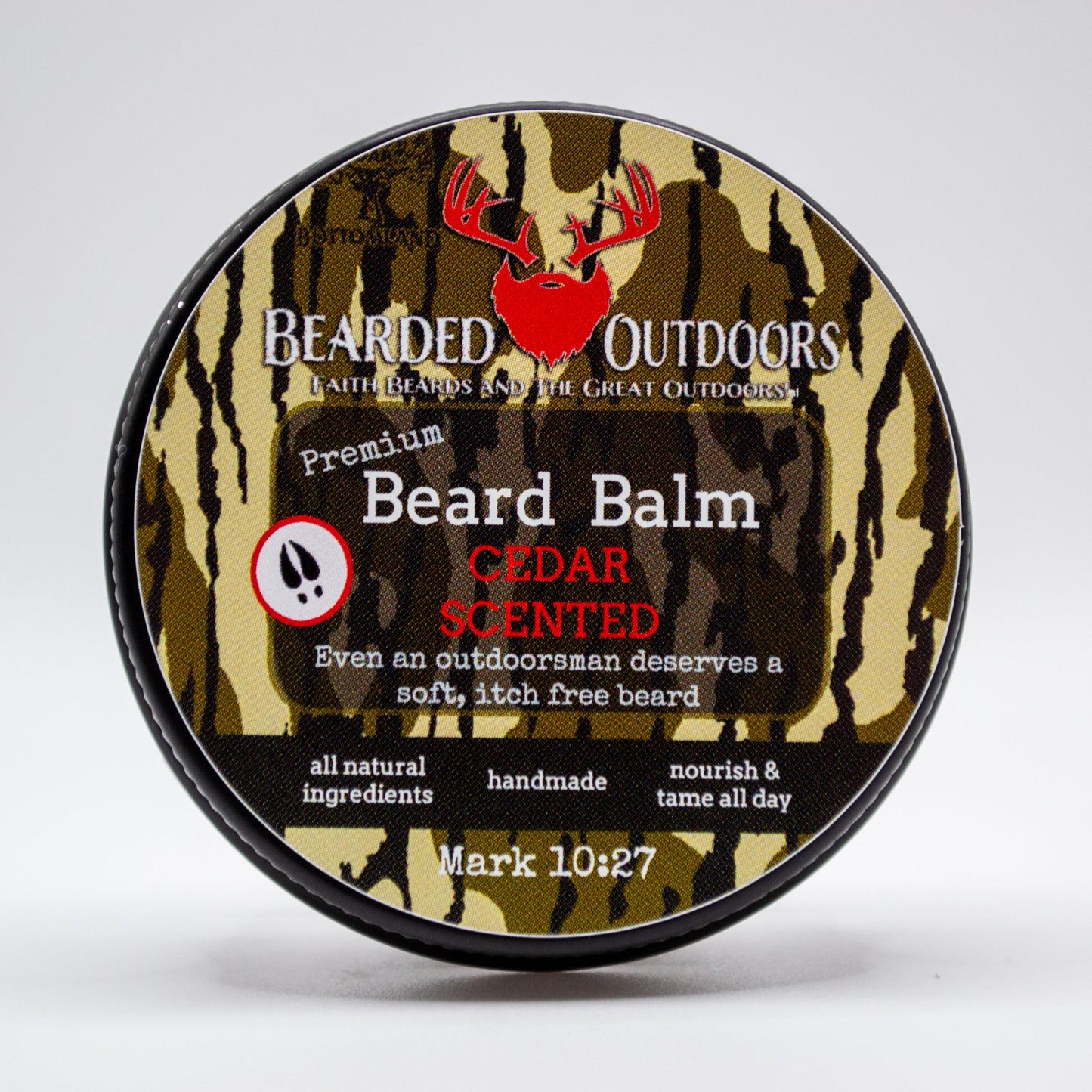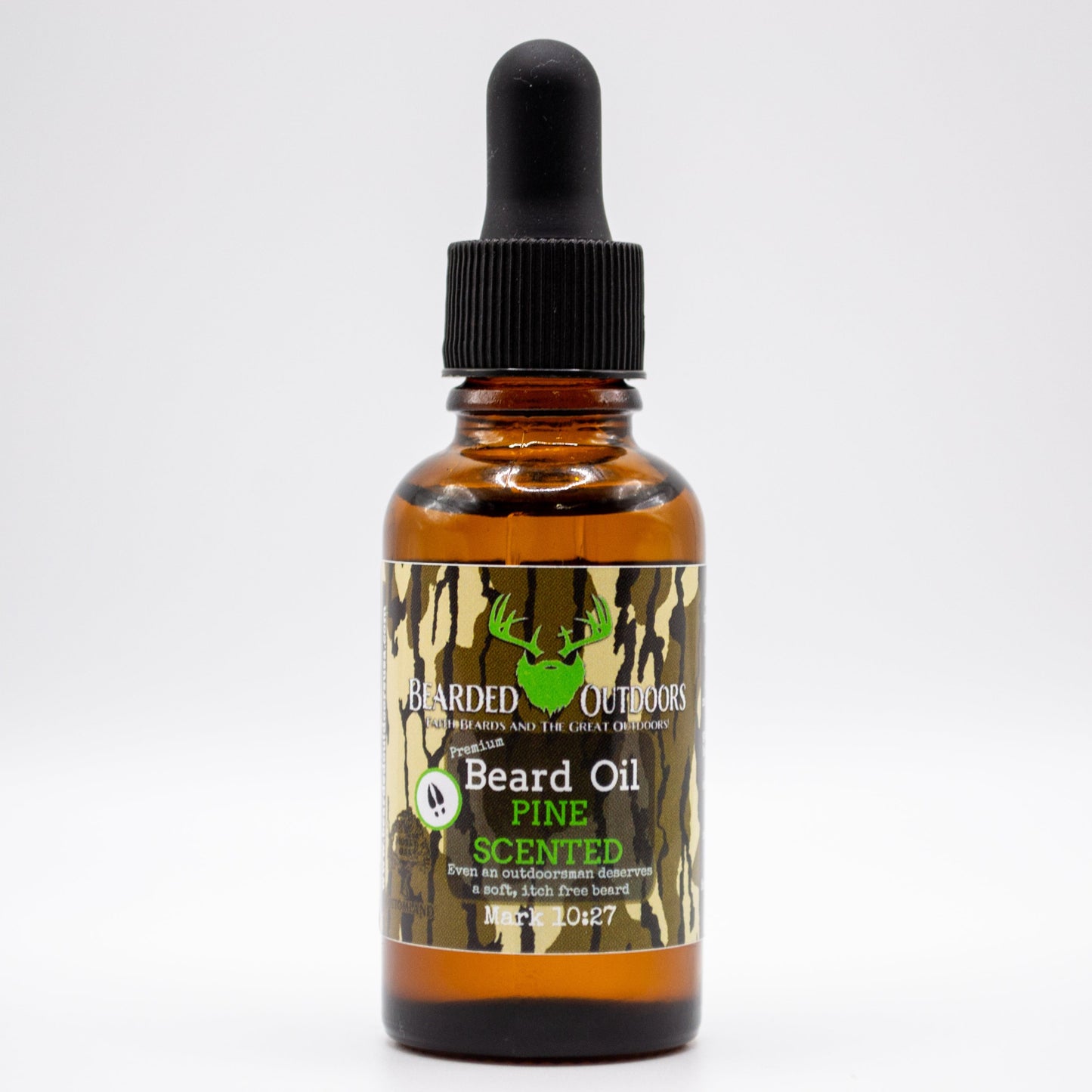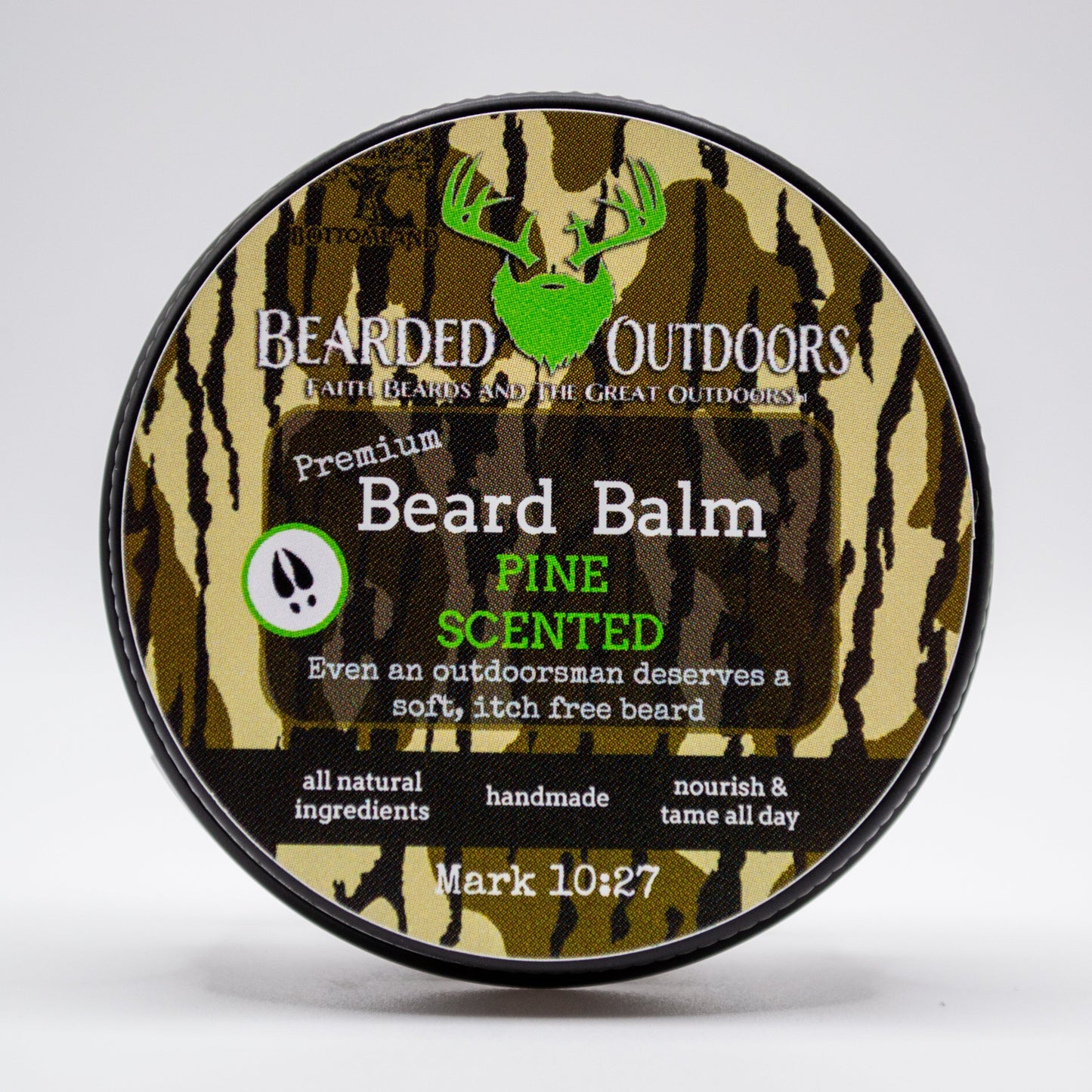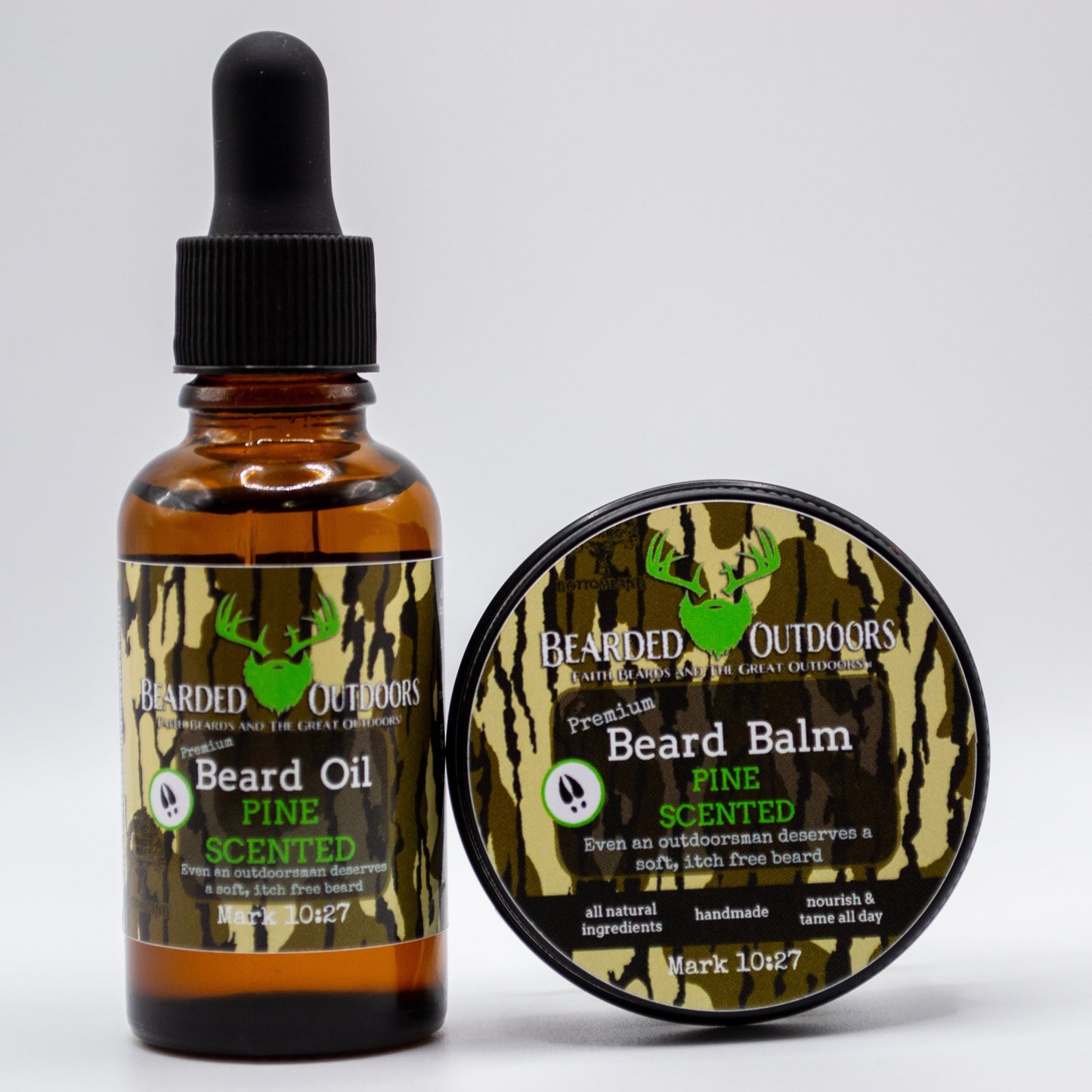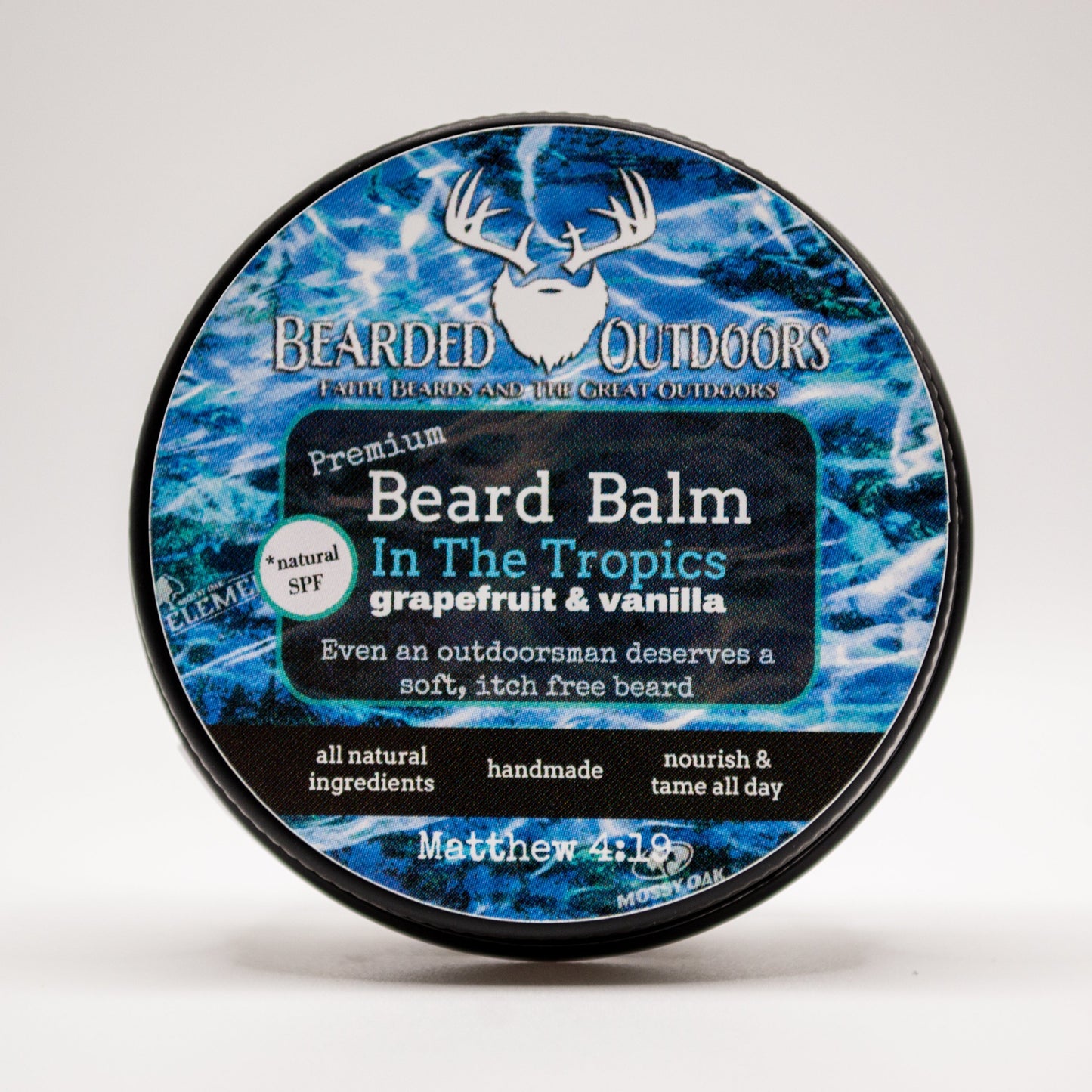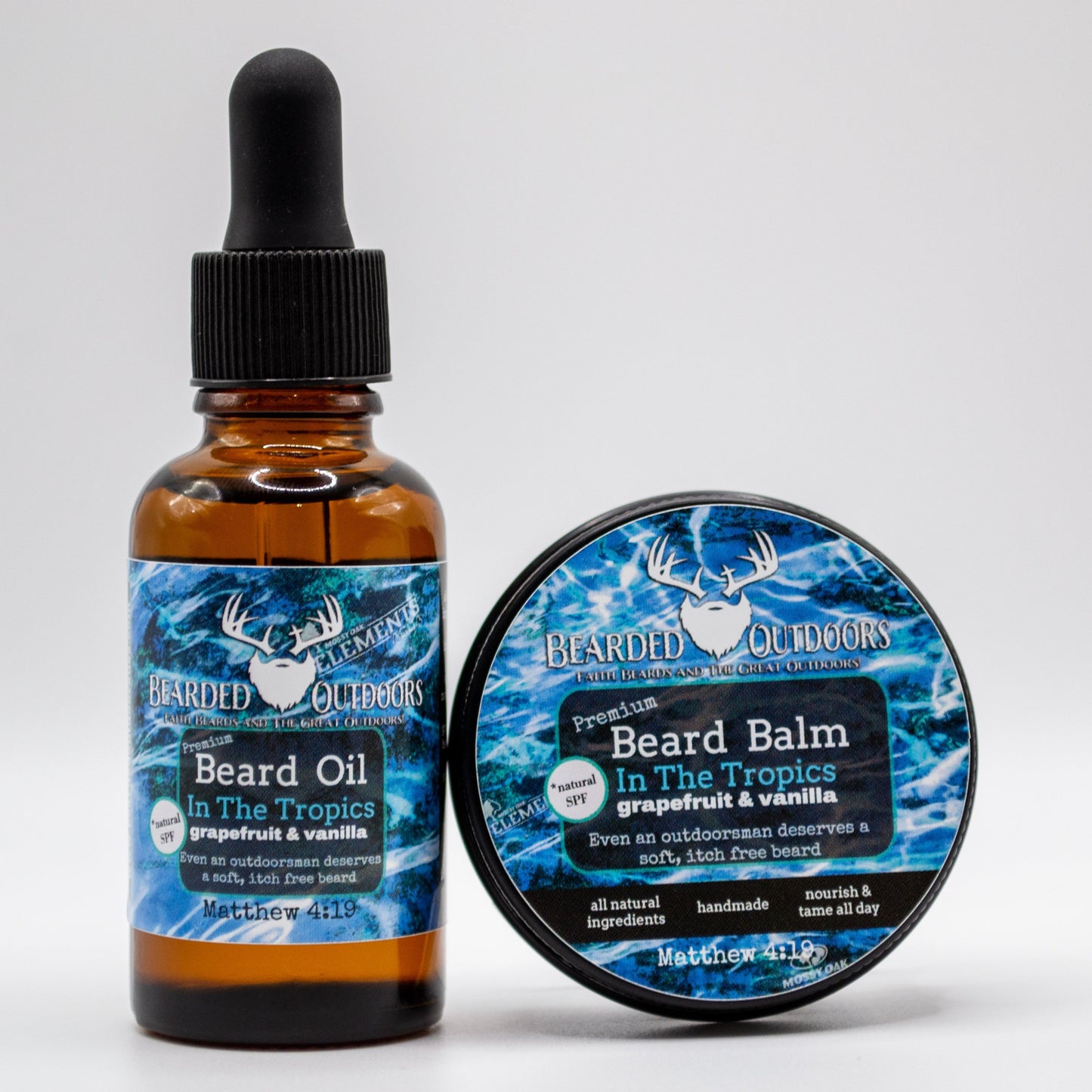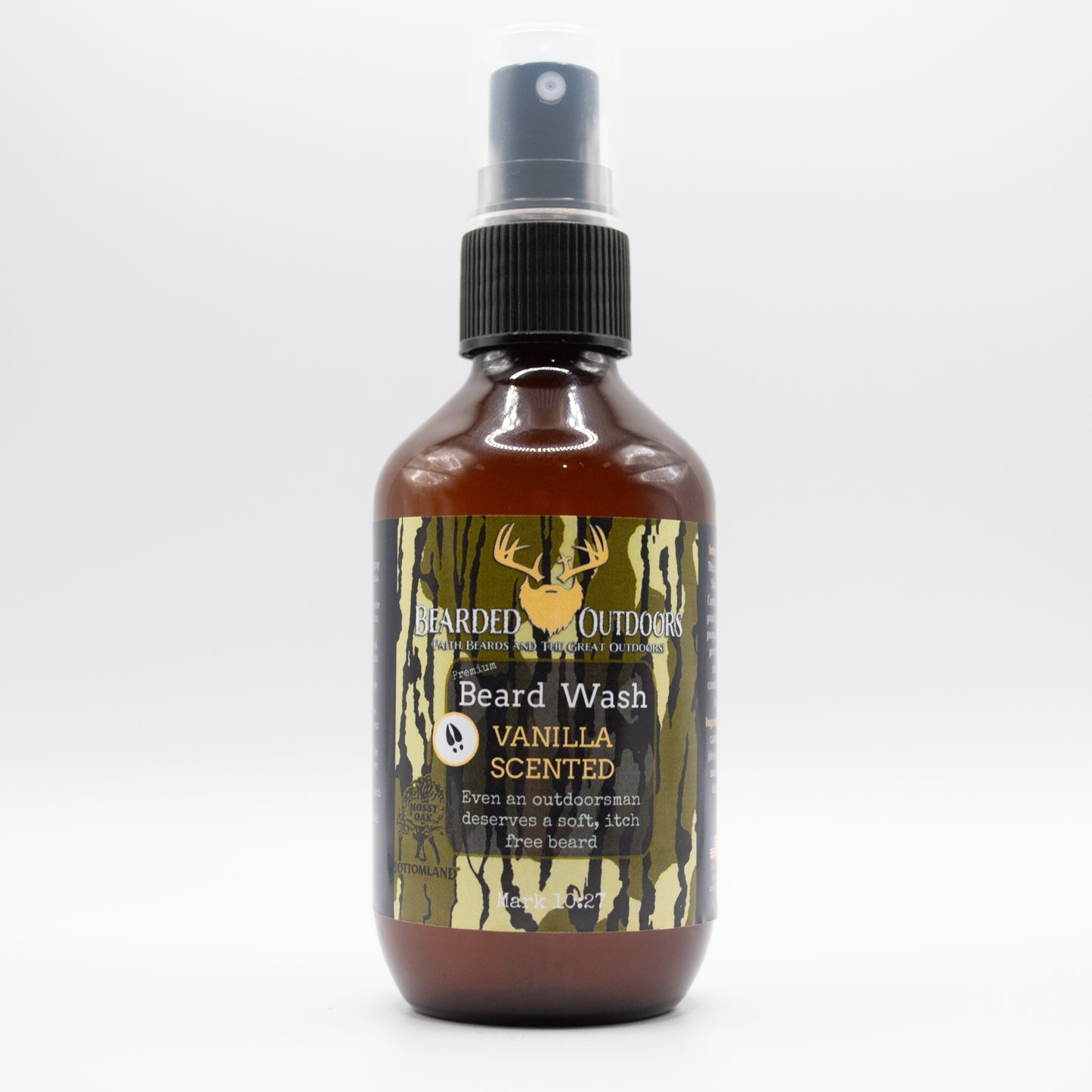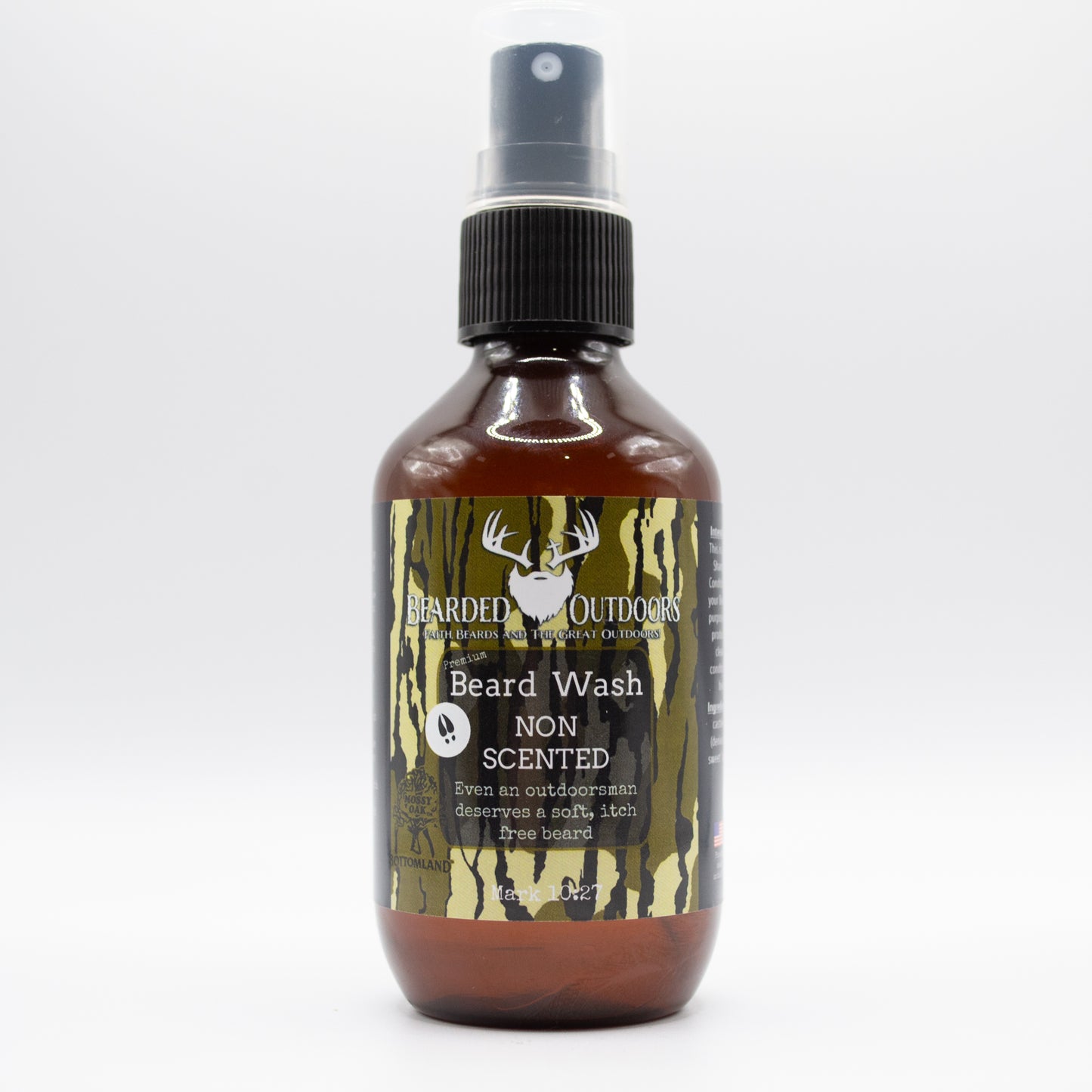 Awesomely amazing
Couldn't be happier with these products and the customer service is beyond helpful. Best beard products hands down and we know bc we've used a lot of different brands out there from store side to homemade. Mass market commercial big box store "high end" to my best friend making some in their kitchen and Bearded Outdoors is the best number 1 no hesitation greatest. If I had 1 drawback it's not their fault but USPS or UPS or shipping companies need to handle these products with better care and get them to destination as quoted again not bearded outdoors issue, just a heads up when ordering make sure to order in advance or communicate with the owners so they can make sure you get your stuff as quickly as they can. The smells are great and it does not leave an oily residue and it doesn't leave any dandruff behind after drying. This stuff is just the best.
Great products from a great company
Very pleased with the oils and balm I ordered. The scents are subtle and not overpowering. My wife was even surprised how well it tamed and softened my beard. Will definitely continue to use their products!
Best beard at deer camp
Absolutely an amazing product. This is definitely a must have for me. No more crazy, all over the place, beard! Great scent, and smells just like earth. If you hunt, this is what you've been looking for!
P.s - try "In the Saddle" too, another favorite.
Thank you for your honest review! Stay tuned for our new cover scent lineup coming next fall!
Great Products
These folks came highly recommended to me and their stuff is definitely worth it. I really enjoy their products.
Must have
If you deer hunt and have a beard this is a must. Now you can care for your beard and still keep the scent control your looking for. I wear it in the off months too just to remind me of them cool November mornings